Know About RASHA Advisory
CORPORATE OVERVIEW
A full service firm committed to provide advisory and consultancy to its clients in whole India and abroad. We at RASHA consider ourselves as "partners in growth" of our clients.Expertise to provide total business solutions in various fields to various clients including Individuals, Firms, Industries, companies etc.We are a consulting and advisory group consisting of corporate strategists and advisors, tax advisory experts, financial and market analysts.We provide services to foreign company setting up business in India or an Indian business seeking project setup, business setup etc., RASHA develops, implement and monitors your business plans closely and advise you on implementation of the same by providing timely and effective services and to provide in-depth expertise in complex corporate business issues, business negotiations, market & social research and market studies.
VISION
Our ambition is to be a respectable firm providing effective and efficient services, to act with fairness and diligently, to be socially responsible and to enjoy life. Our vision is to provide best services to our client's up-to their full satisfaction, which will benefit them for their growth.
MISSION
To achieve higher standards of professionalism by proactively providing our clients with the highest quality service within pre-specified time limits.
To constantly aim for higher specialization and to assign appropriately skilled professionals to meet all client specific requirements.
To build teamwork where all members are motivated to work together towards a common objective.
Our specialized advisory services result in effective solutions and measurable results, enabling us to become a highly valued as trusted advisor to leading companies in diversified sectors.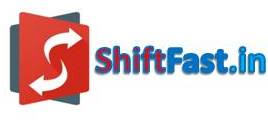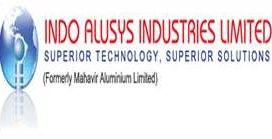 Mr. Prasant Raizada
NOBLE NETWORKING, DELHI
"Thanks for your amazing service and true partnership in our goal ! I really appreciate everything that you are doing to make sure our business has a successful start! Your insight and experience in dealing with clients similar to the ones we will be assisting has been an unexpected benefit."
Pravani Govender
PRAVANI LIFESTYLE, SOUTH AFRICA
"Working with RASHA Advisory really put us into high gear, and we have been extremely pleased with all that they have done for us. A real pleasure to work with,"